'Dougie' rapper M-Bone dies in drive-by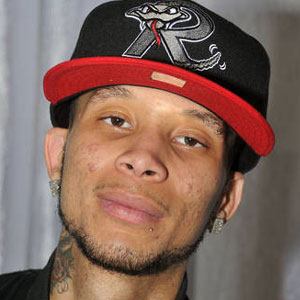 posted 2011-05-16 21:51:33 by arnoldam





Rapper M-Bone of the group Cali Swag District died Sunday night in what police said was a drive-by shooting in his hometown, Inglewood, California.
M-Bone, whose real name was Montae Talbert, was sitting in a car in the 400 block of North LaBrea Avenue when a car pulled up next to his and someone fired two rounds that struck the rapper in his head, Inglewood Police Lt. Steve Overly said Monday.
Talbert, 22, died later at a hospital, Overly said.
Preliminary reports on the model of car that was involved have not been confirmed, he said.
Cali Swag District's biggest hip-hop hit came in 2010 with the song "Teach Me How to Dougie."