Pittsburgh Zoo Euthanizes Lion With Dementia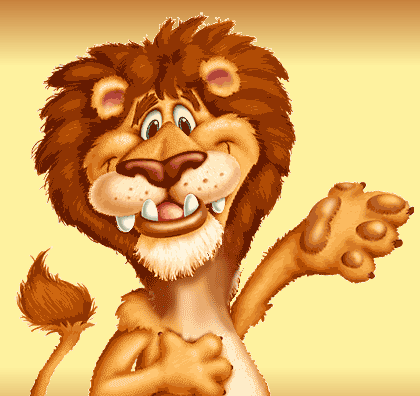 posted 2011-03-23 14:46:51 by jill





The zoo announced the death of Juma, a male African lion, on its Facebook page Tuesday
PITTSBURGH -- A 21-year-old lion at the Pittsburgh Zoo and PPG Aquarium has been euthanized because officials say the animal had stopped eating and suffered from feline dementia.
The lion came to the zoo in 1990 when he was 1 year old. Juma had been seized from a private breeder in Ohio after police determined the lion was roaming and eating chickens.
The zoo said Juma was one of the five oldest lions in U.S. captivity. Stephanie James, the zoo's director of animal health, says the lion "would sometimes forget where he was and look around like he was lost. As his senior moments increased, his appetite decreased."
The lion was put down last week.