Comedian Mike DeStefano dead at 44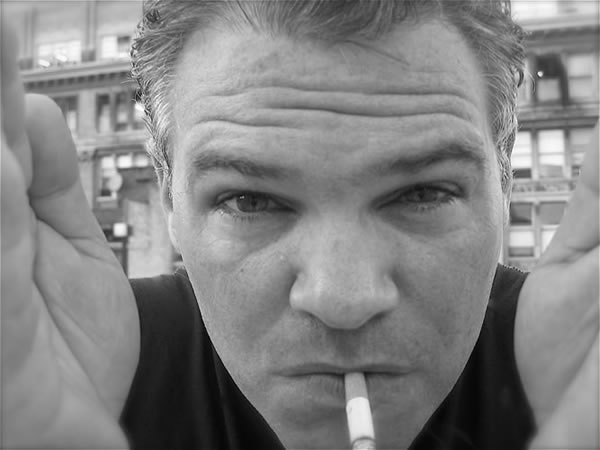 posted 2011-03-09 07:39:36 by doug





NEW YORK, March 8 (UPI) -- Comedian Mike DeStefano has died of a massive heart attack in New York City. He was 44.
People.com reported Monday he died Sunday night the city's Bronx borough.
A recovering heroin addict and finalist on the competition series "Last Comic Standing," DeStefano was known for his stand-up routines and appeared on TV's "Live at Gotham" and "Late Night With Conan O'Brien," as well as on radio's "The Opie & Anthony Show." He also was popular on the comedy-festival circuit, The New York Times noted.
"I am a stand-up comic," DeStefano said in a quote from his comedy act posted on his Web site. "Before that, I was a drug counselor. Before that, I was a drug addict. Before that, I was 12."
DeStefano's wife Fran, a recovering addict who contracted AIDS, died several years ago, the Times said. The named of his survivors were not immediately available, the Times said.
People.com said he was HIV positive at the time of his death. He had been off drugs for about 11 years.
"I am deeply saddened to hear about Mike. He was not only an outstanding comic but more importantly a wonderfully warm human being who deeply cared about people," People.com quoted "Last Comic Standing" executive producer Peter Engel as saying in a statement. "We will all laugh a bit less because of losing Mike."