Alice in Chains Rocker, Celebrity Rehab Patient Mike Starr Dead at 44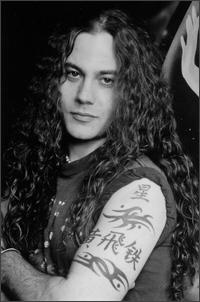 posted 2011-03-08 20:43:14 by arnoldam





Mike Starr's demons tragically caught up with him.
The original bassist for Alice in Chains was found dead Tuesday in Utah. He was 44. Cause of death has not yet been released.
Starr, who battled drug addiction, appeared on the third season of Celebrity Rehab With Dr. Drew in 2009 and gave a testimonial marking six months and seven days of sobriety during season four.