Chuck Tanner dead at 81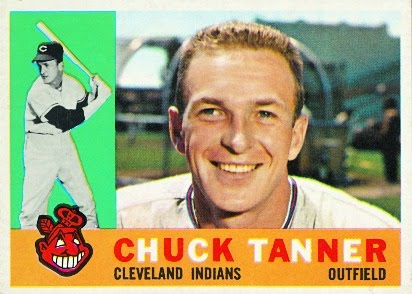 posted 2011-02-11 15:51:39 by arnoldam





Former Pittsburgh Pirates manager Chuck Tanner, shown in this 1984 file photo, has died.
Former Pirates manager Chuck Tanner died today. He was 81.
Tanner, a New Castle native, led the Pirates to the 1979 World Series title and had a 711-685 record with the club from 1977-1985.
He also managed the Chicago White Sox, Oakland A's and Atlanta Braves in a managerial career that spanned from 1970-1988.
Tanner had been working in a senior advisory position to the Pirates in recent seasons.