Surfing legend Andy Irons dies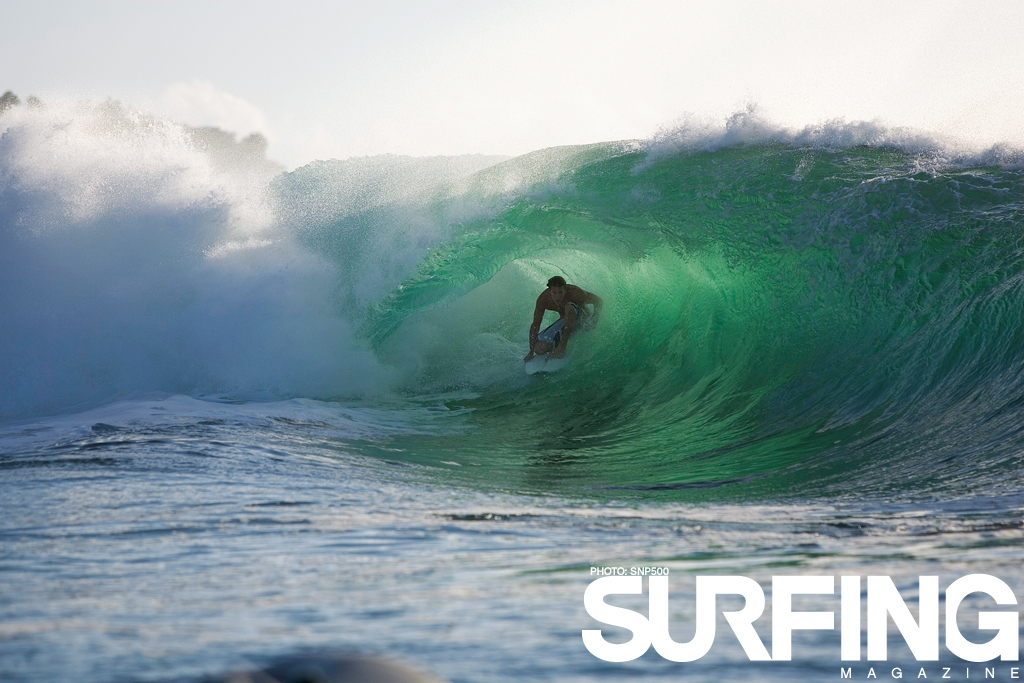 posted 2010-11-02 19:17:49 by arnoldam





Three-time world surfing champion Andy Irons of Kauai died today in Texas, said Jodi Wilmott, a spokeswoman for the Vans Triple Crown of Surfing.
Irons, 32, was on his way home from a World Championship Tour contest in Puerto Rico where he was reportedly suffering from dengue fever, said Randy Rarick, executive director of the Vans Triple Crown of Surfing. Irons competed in the first round over the weekend, but was too sick to continue and withdrew before the second round, Rarick said.
"Because he couldn't compete, because he was too sick, he decided to fly home," he said. "He checked into a hotel and that's where they found him."
Irons leaves behind a wife, who is seven-months pregnant with the couple's first child.