Barbara Billingsley Dies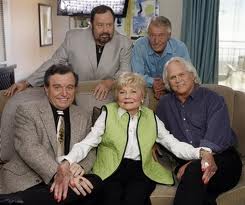 posted 2010-10-16 19:17:47 by MIKE





10/16/2010 1:54 PM PDT by TMZ Staff
Barbara Billingsley -- best known for playing June Cleaver on "Leave It to Beaver" -- passed away this morning. She was 94.
A spokesperson says Billingsley died early Saturday at her home in Santa Monica. She had suffered from a rheumatoid disease.
According to her Wikipedia page, her hobbies included tennis, gardening and dining.