A-Team creator Cannell dies, 69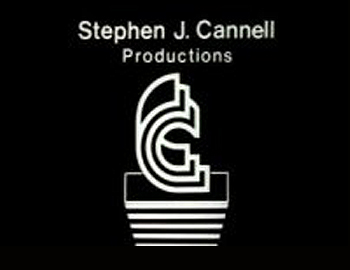 posted 2010-10-04 14:23:00 by grendel





Stephen J Cannell, the creator of the TV series 'The Rockford Files', 'The A-Team', 'The Greatest American Hero' and '21 Jump Street' has died. He was 69.
Reuters reports that the writer-producer's family said in a statement that he passed away on Thursday night from complications associated with melanoma.
Cannell began his career as a TV writer in the 1970s and among the other series he created were 'Baretta', 'Wiseguy', 'The Commish', 'Renegade' and 'Silk Stalkings'.
He was also a prolific author with his 16th novel, 'The Prostitute's Ball', due for release this month.
He is survived by his wife of 46 years, Marcia, three children and three grandchildren.