Tony Curtis Dies at 85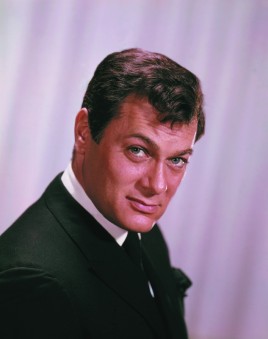 posted 2010-09-30 06:27:59 by beth





Tony Curtis, the Oscar-nominated movie star, has died at the age of 85.
Curtis starred in such films as "Some Like it Hot " and "The Defiant Ones."
Curtis was born Bernard Schwartz in New York City and grew up in the Bronx. As an actor, he became a symbol of old-school Hollywood glamor and star power.