Denver Broncos wide receiver Kenny McKinley found dead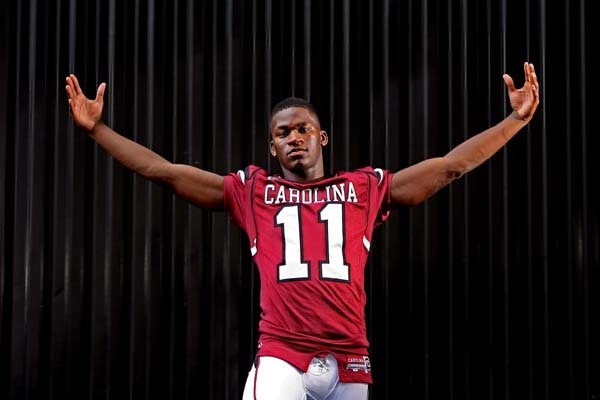 posted 2010-09-21 08:25:05 by jill





McDaniels, the Broncos coach, called the death tragic.
"Kenny had a promising future on the football field, but more importantly, he was a great teammate whose smile and personality could light up the room. This is a tragic loss for our football team, and his family is in all of our thoughts and prayers during this difficult time," McDaniels said
Authorities said it appeared McKinley died from a self-inflicted gunshot wound. He was 23.
"Deputies discovered a male in the second-floor master bedroom of the home and determined that male was deceased," the Arapahoe County sheriff's department said in a statement. "Although the death of Mr. McKinley appears to be the result of a self-inflicted gunshot, the investigation into this matter ... is ongoing."