KISS Manager Bill Aucoin Dead at 66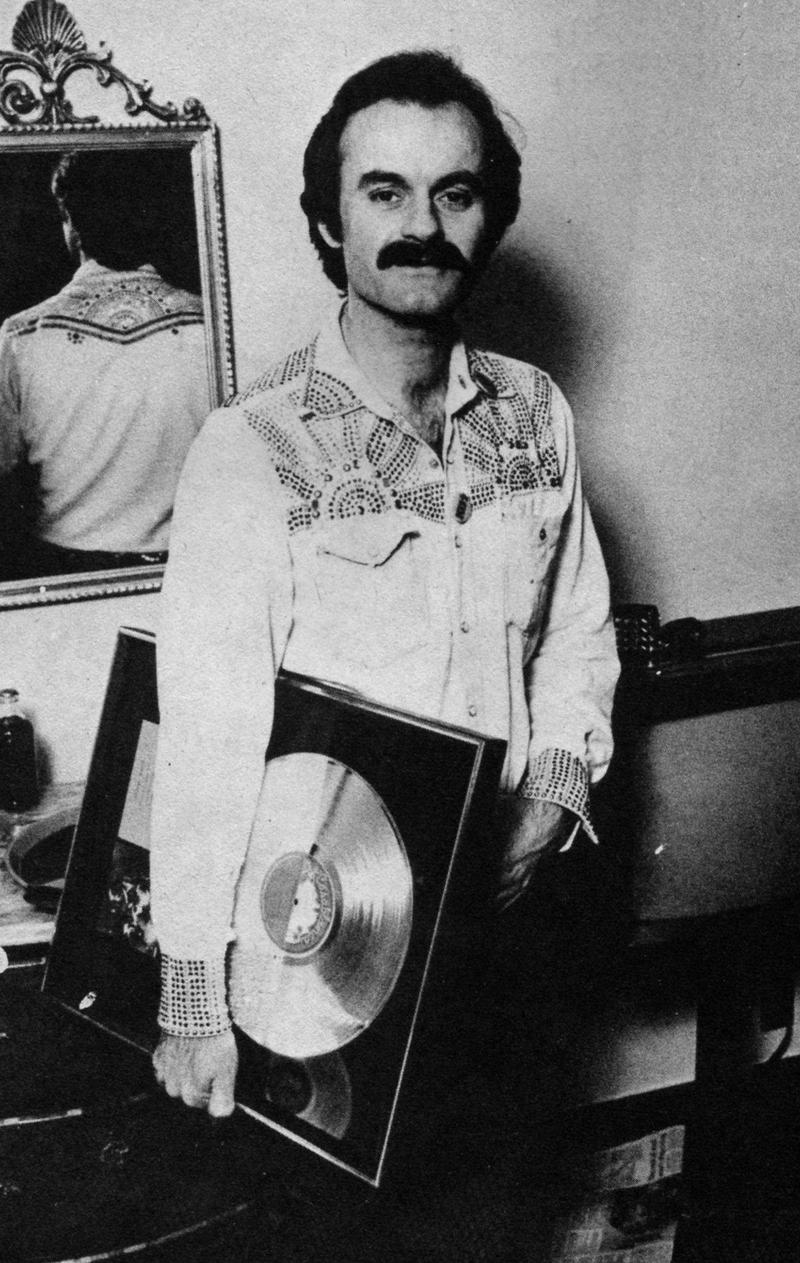 posted 2010-07-01 08:49:13 by DaveM





The man who is credited with discovering one of music's biggest ever bands, Kiss, died on Monday. 66-year-old Bill Aucion lost his battle with prostate cancer according to his family's spokesman.
Bill was considered to be the fifth member of the band and an integral part of their incredible success. He had been working as a cinematographer for a New York City TV station in 1973 when he was amazed by a band he saw that had an outrageous show that included breathing fire, spitting out blood and wearing outrageous makeup.
Aucion put up most of the money to finance their first big tour in 1975 which followed the release of the smash hit' Rock And Roll All Nite'. He is also the man who saw the incredible possibilities for merchandising the bands unusual look.
Band members such as Gene Simmons and Peter Criss have openly praised Aucion in the past, stating that they were sure that the band would never have reached the heights that it did without the support and direction he gave.