Sarris Candies founder dies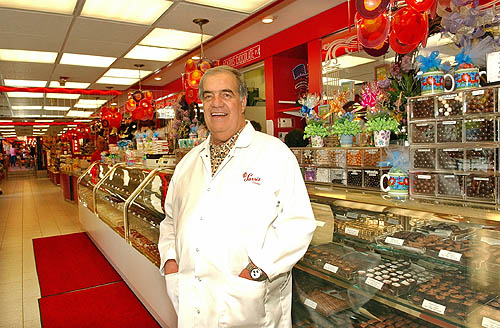 posted 2010-03-02 09:31:38 by grendel





Frank Sarris, founder of Sarris Candies, died at home in Canonsburg last night.
Cause of death for Mr. Sarris, 78, has not been determined, a company spokeswoman said.
Mr. Sarris, the son of Greek immigrants, started his chocolate enterprise with a single store in Canonsburg; it has since grown to be a large regional candy company.