Actress Brittany Murphy Dead from Heart Attack at 32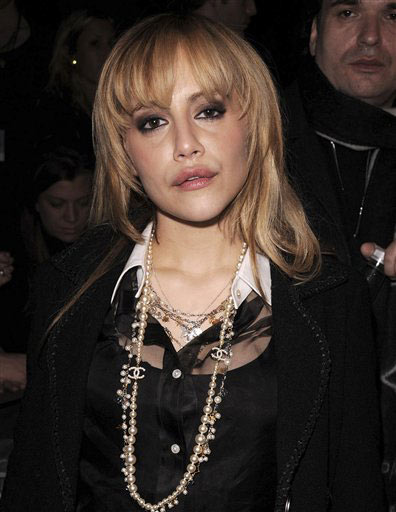 posted 2009-12-20 15:07:26 by dmcnelis





Actress Britanny Murphy is dead after suffering a sudden heart attack on Sunday in Los Angeles. She was just 32-years-old. Murphy reported suffered full cardiac arrest Sunday morning and died after she could not be revived.
Britanny Murphy was known for her roles in such films as 8 Mile with rapper Eminem, Clueless, Girl, Interrupted and Sin City. She was also a singer and released the hit club dance track "Faster Kill Pussycat" in 2006. Murphy has not had many major acting appearances recently, although in 2009 she was cast in the starring role for the Lifetime TV movie Tribute. Murphy has also provided the voice of the character of Luanne Platter on the long-running series King of the Hill.
According to police reports, a 911 call was placed from the home of Simon Monjack, Murphy's husband, at 8 a.m. on Sunday. Emergency responders from the Los Angeles City Fire Department attempted to revive Murphy on scene but were unsuccessful. She was transported to Cedars-Sinai Medical Center, where she was pronounced dead.
Murphy is survived by her husband, screenwriter Simon Monjack, whom she married in 2007. Prior to her marriage to Monjack, she was briefly engaged to talent manager Jeff Kwatinetz and dated Just Married co-star Ashton Kutcher for a short time before his marriage to Demi Moore.