Bengals' Henry dies at 26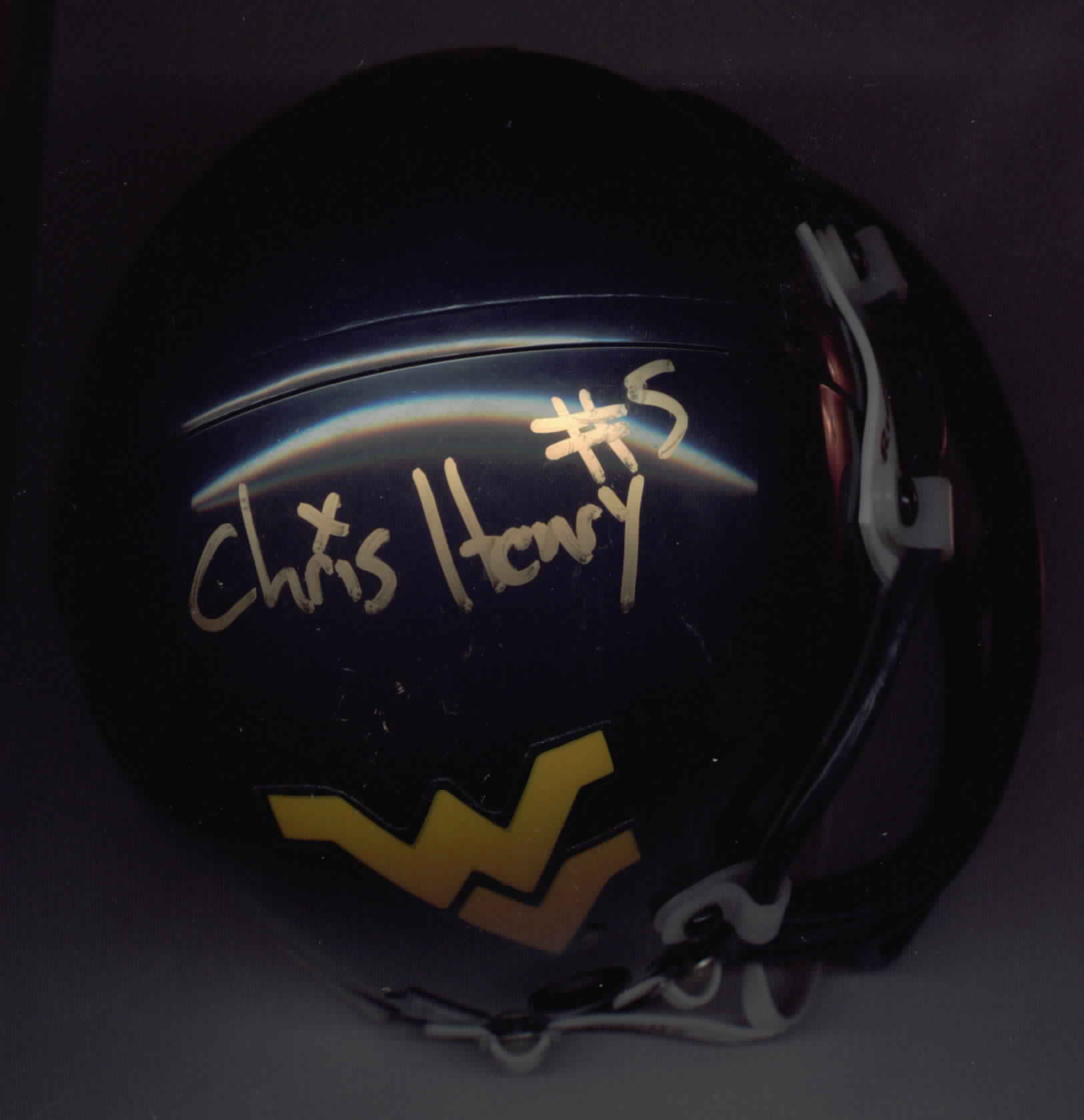 posted 2009-12-17 10:17:06 by MIKE





CHARLOTTE, N.C. -- Charlotte-Mecklenburg police say Cincinnati Bengals receiver Chris Henry has died, one day after suffering serious injuries upon falling out of the back of a pickup truck in what authorities describe as a domestic dispute with his fiancee.
Police say Henry died at 6:36 a.m. Thursday. Henry was 26.
Away from the team because of a broken forearm, Henry was rushed to the hospital Wednesday after being found on a residential road. Police say a dispute began at a home about a half-mile away, and Henry jumped into the bed of the truck as his fiancee was driving away from the residence.
Police said at some point when she was driving, Henry "came out of the back of the vehicle."
Henry is engaged to Loleini Tonga, and the couple has been raising three children. Tonga's MySpace page identifies herself as "Mrs. C. Henry" and has a picture of her next to a person who appears to be Henry. She also has a post from Tuesday talking about buying wedding rings.
Neighbor Karen Clanton said the Tonga family lives in the house where the police say the incident began, adding that she didn't witness it and that "they're nice folks."
There were tire tracks on the front lawn Wednesday.
Henry broke his left forearm Nov. 8 during a win over Baltimore. He had surgery and was placed on season-ending injured reserve following the game. Charlotte is home to Tonga's parents.
The Bengals (9-4) lead the AFC North and play host to the San Diego Chargers on Sunday.
Information from The Associated Press was used in this report.