Chuck Biscuits Loses Battle With Cancer UPDATE: DEATH REPORT A HOAX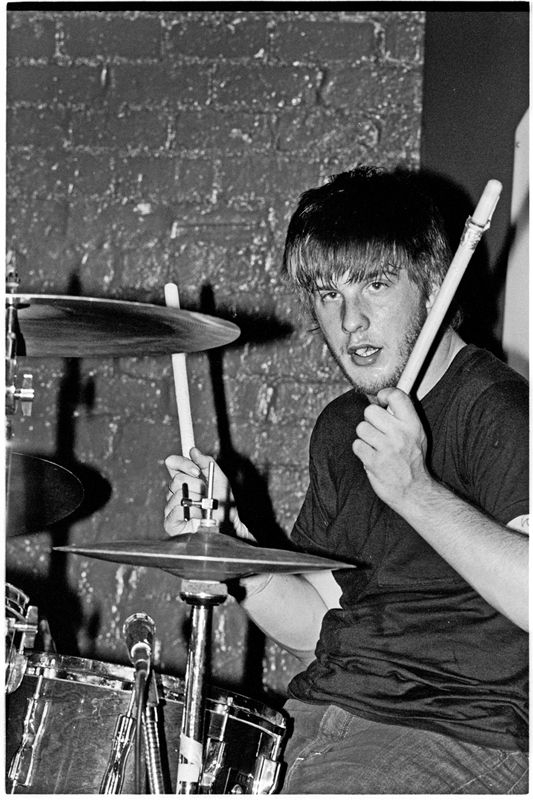 posted 2009-10-29 14:10:24 by stevemay





HOAX - http://www.google.com/hostednews/canadianpress/article/ALeqM5jQs2USMDP19poYImAYuBCVxVx-Kg
Legendary hard rock drummer Chuck Biscuits, whose lengthy résumé included stints in such flagship underground acts as BLACK FLAG and SOCIAL DISTORTION, died Saturday (Oct. 24) after a prolonged battle with throat cancer. He was 44 years old.
"In response to the inquires, thank you for all the support," an anonymous family member wrote in an e-mail sent yesterday morning. "Chuck did not survive his battle with throat cancer. He passed surrounded by his family on 10/24/09."
Chuck Biscuits was probably best known to the general populous for his work with DANZIG. Beginning in 1988, Chuck played on that group's first four albums, which are often hailed as DANZIG's best (thanks in no small part to Chuck's powerful drumming style). The percussionist also appeared on 1993's "Thrall: Demonsweatlive" EP; that release yielded an unexpected chart-burning hit for DANZIG in "Mother" a song the band originally included on their self-titled debut.