Jesse Fortune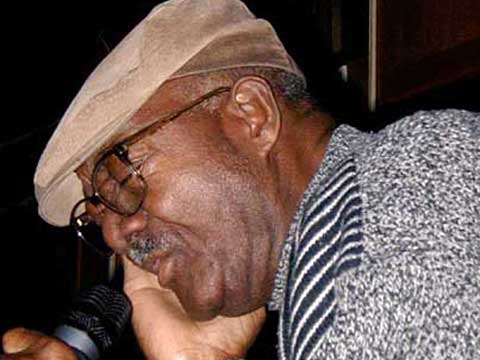 posted 2009-09-02 13:36:16 by MIKE





CHICAGO (AP) — Jesse Fortune, the veteran Chicago blues singer who was most active in the 1950s and 60s, died Monday. He was 79.
He collapsed on stage while performing at a West Side club and pronounced dead at Mt. Sinai Hospital, authorities said. The Cook County Medical Examiner's office said an autopsy showed Fortune died of coronary atherosclerosis.
Fortune, better known as the "Fortune Tellin' Man," was born in Macon, Miss., and migrated to Chicago in 1952. Perhaps best known for his 1963 recording "Too Many Cooks," which became a minor hit, he later worked with Otis Rush, Buddy Guy and Willie Dixon.