Alex Grass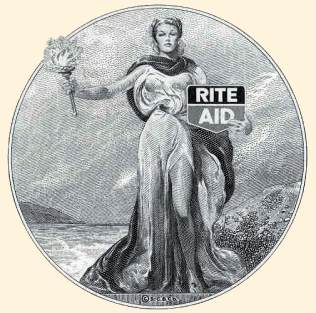 posted 2009-08-29 15:03:38 by MIKE





HARRISBURG, Pa. (AP) — Rite Aid Corp. founder Alex Grass has died at age 82.
Grass' daughter, Elizabeth Weese, says he died Thursday night after a 10-year battle with lung cancer.
He helped build Rite Aid into one of the nation's largest drugstore chains and was a philanthropist who gave to civic, health and educational organizations in the Harrisburg area.
Grass was educated as a lawyer, but his business career took off when he opened a health and beauty aids store in Scranton in 1962. He stepped down as chairman and chief executive in 1995.
His son, Martin Grass, later ran the Camp Hill-based company but was ousted in 1999. He's in prison for conspiracy stemming from an overstatement of Rite Aid's earnings in the late 1990s.