DJ AM FOUND DEAD IN MANHATTAN APARTMENT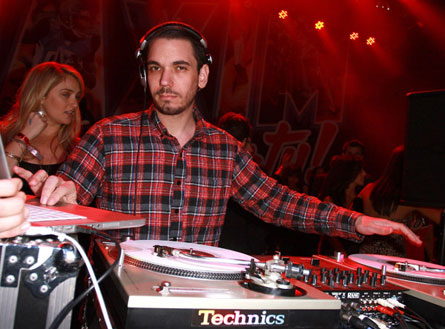 posted 2009-08-28 19:56:13 by arnoldam





DJ AM was found dead this morning in an apartment on Lafayette Street in Manhattan.
Sources said drug paraphernalia was found in the apartment and cops are looking into whether it was an overdose.
Nearly a year ago, DJ AM, whose real name is Adam Goldstein, escaped a plane crash in South Carolina.