NYC skateboarding pioneer Andy Kessler dies at 48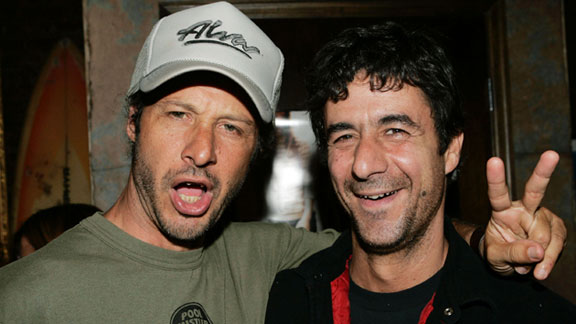 posted 2009-08-13 13:15:19 by MIKE





NEW YORK – Andy Kessler, a skateboarding pioneer and designer of New York City skate parks, has died. He was 48.
Close friend and fellow skateboarder Moose Huerta (whehr-TAH') said Thursday that Kessler had an allergic reaction to a wasp sting in Montauk (MAHN'-tahk), on Long Island. Huerta says Kessler died Monday after suffering a heart attack.
Kessler got his start in the 1970s with a loose-knit group of skateboarders and graffiti artists known as the Soul Artists of Zoo York. They skated all over Manhattan's Upper West Side, where Kessler lived.
In the 1990s, Kessler persuaded the city Parks Department to build a skateboarding center in Riverside Park. He also designed skate parks in Manhattan, Brooklyn and Long Island.