Les Lye of You Can't Do That on Television dead at 84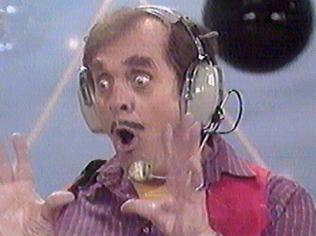 posted 2009-07-24 08:38:27 by beth





Les Lye, a Canadian actor and broadcaster best known in the United States as the only adult cast member of the children's comedy show "You Can't Do That on Television," died Tuesday in Ottawa. He was 84.
His death was announced by the Canadian network CTV.
"You Can't Do That on Television," a sort of junior version of "Laugh-In," had its premiere in 1979 on the Ottawa station CJOH-TV. Mr. Lye appeared in comedy sketches with the show's young performers, playing foils like Barth of the hamburger stand Barth's Burgery and the captain of a firing squad that was usually about to execute the children.
When it was shown on Nickelodeon in the early '80s, it quickly became one of that channel's most popular programs. It ran until 1990 in Canada, then continued in Nickelodeon reruns.