Jack Mitchell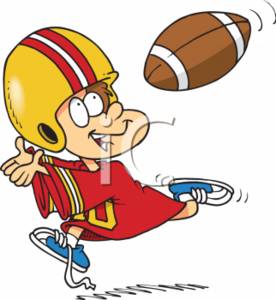 posted 2009-07-09 16:00:36 by MIKE





LAWRENCE, Kan. (AP) — Jack Mitchell, a former University of Kansas football coach who was also publisher of the Wellington Daily News, died Sunday. He was 85.
Mitchell, who had cancer, died in Sun City, Ariz., said John Hadl, associate athletic director at Kansas.
Mitchell coached the Jayhawks from 1958 to 1966 and left with an overall record of 44-42-5. His best teams were in 1960 (7-2-1), 1961 (7-3-1) and 1962 (6-3-1).
He was fired after the Jayhawks compiled records of 2-8 in 1965 and 2-7-1 in 1966.
After leaving coaching, Mitchell bought the Wellington Daily News in Wellington, Kan., and was its publisher for 20 years until he retired to Arizona.
A native of Arkansas City, Mitchell was an All-American quarterback at Oklahoma.