Steve McNair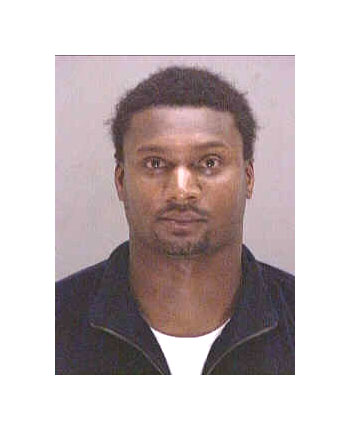 posted 2009-07-04 17:12:39 by MIKE





NASHVILLE, Tenn. - Former Tennessee Titans quarterback Steve McNair is dead.
The former Titans star was found shot to death at an apartment complex on Second Avenue South at Lea Avenue, in downtown Nashville.
A second person was also found dead.
That person's identity was not immediately known.
Investigators are on the scene Saturday afternoon.
No further details were released.
McNair played 13 seasons in the NFL before retiring in April 2008.
He played college football at Alcorn State and was drafted by the Houston Oilers, third overall, in the 1995 NFL Draft.
McNair played 11 seasons with the Titans franchise, leading the team to the Super Bowl in 1999.
He played his final two seasons with the Baltimore Ravens.
McNair was selected to the Pro Bowl three times and was the co-MVP of the league in 2003, sharing the award with Peyton Manning.
He was 36 years old.