Peter Zezel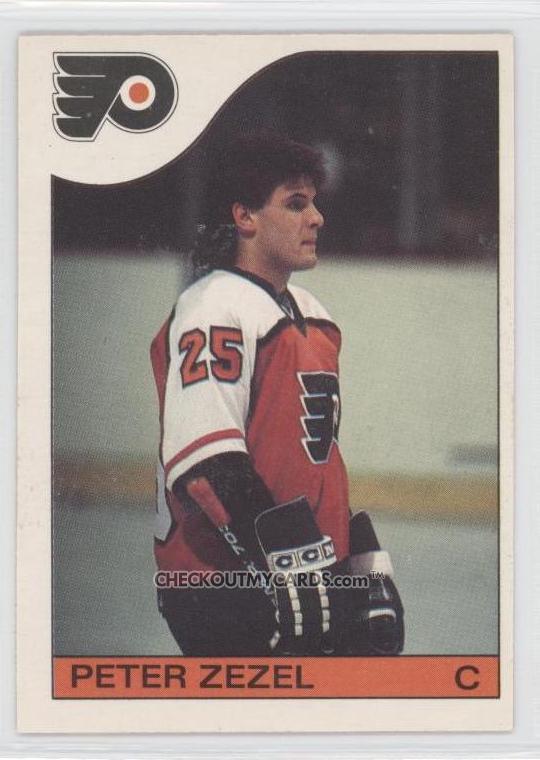 posted 2009-05-29 10:38:36 by grendel





TORONTO (AP) — Peter Zezel, a center who played 15 NHL seasons after breaking into the league with the Philadelphia Flyers as a teenager, has died. He was 44.
Zezel suffered from the rare blood disease hemolytic anemia for the past 10 years. He was admitted to the hospital last week for scheduled surgery, but complications developed and his conditioned worsened. His family confirmed Tuesday's death through the National Hockey League Players' Association.
Zezel was known on the ice for his strong two-way game. In 873 NHL games with Philadelphia, St. Louis, Washington, Toronto, Dallas, New Jersey and Vancouver, Zezel had 219 goals and 389 assists.
His matinee idol looks also earned him a small role in the 1986 hockey-based movie "Youngblood" that starred Rob Lowe and Patrick Swayze.
Zezel was born in Toronto and played junior hockey with the Toronto Marlies before the Flyers chose him with the 41st pick in the 1983 draft. He made his NHL debut in 1984 when he was 19.
Following his NHL career, Zezel ran a successful hockey school and coached in the Greater Toronto Hockey League with the Don Mills Hockey Association.