Hans Beck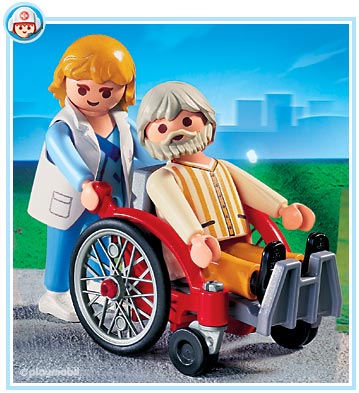 posted 2009-02-09 15:58:08 by grendel





FRANKFURT (AP) — Hans Beck, creator of the colorful plastic Playmobil toy figures that sold by the millions around the world, died Friday. He was 79.
Geobra Brandstaetter GmbH & Co., which owns the Playmobil brand, said in a statement that Beck died after a long illness.
A trained cabinetmaker and passionate model builder, Beck became a pattern developer for Horst Brandstaetter, the owner of Zirndorf-based company, in 1958.
In 1971, Beck created and developed the 3-inch (7.5-centimeter) tall line of figures for the company, which were dubbed Playmobil and brought to market in 1974. A year later, the simple yet visually appealing line went global.
It has since expanded to include everything from farm animals to dinosaurs, along with planes, trains, automobiles and ships. Some 2.2 billion of the toys have been sold since their debut.