Lynyrd Skynyrd keyboardist dies at Florida home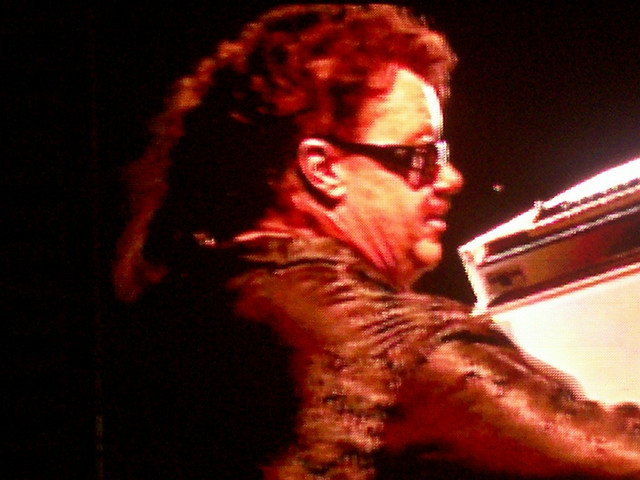 posted 2009-01-29 12:16:44 by MIKE





Lynyrd Skynyrd keyboard player Billy Powell, who played on such hits as "Sweet Home Alabama" and survived the 1977 plane crash that killed three band members, died Wednesday. He was 56.
Powell called 911 in this Jacksonville suburb saying he was having trouble breathing. Rescue crews performed CPR, but he was pronounced dead about an hour later, Orange Park Police Lt. Mark Cornett said.
Powell, who had a history of heart problems, missed a Tuesday appointment with his doctor for a cardiac evaluation, and a heart attack is suspected as the cause of death.