Beatrice Farve, the World's 2nd Oldest Person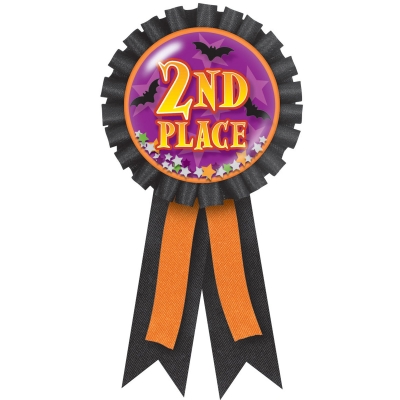 posted 2009-01-21 09:26:49 by grendel





BRUNSWICK, Ga. (AP) — Beatrice Farve, considered by Guinness World Records to be the second-oldest person in the world, has died. She was 113.
Farve died Monday in her sleep at the Brunswick home she'd maintained since she was 21, her daughter, Joan Farve, told The Associated Press on Tuesday.
Farve became the second-oldest person earlier this month with the death of 115-year-old Maria de Jesus of Portugal, said Robert Young, a senior gerontology consultant for Guinness World Records.
Joan Farve described her mother as "a very soft, smiling lady" who always stood her ground. The elder Farve was healthy her whole life, rarely going to the doctor and never taking medicine, her daughter said.
Farve was born Beatrice Scarlett in Camden County, Ga., in 1895. Her family says she sold beauty products until she was 100.
The world's oldest person is 114-year-old Gertrude Baines of Los Angeles, Young said.