John Michael Hayes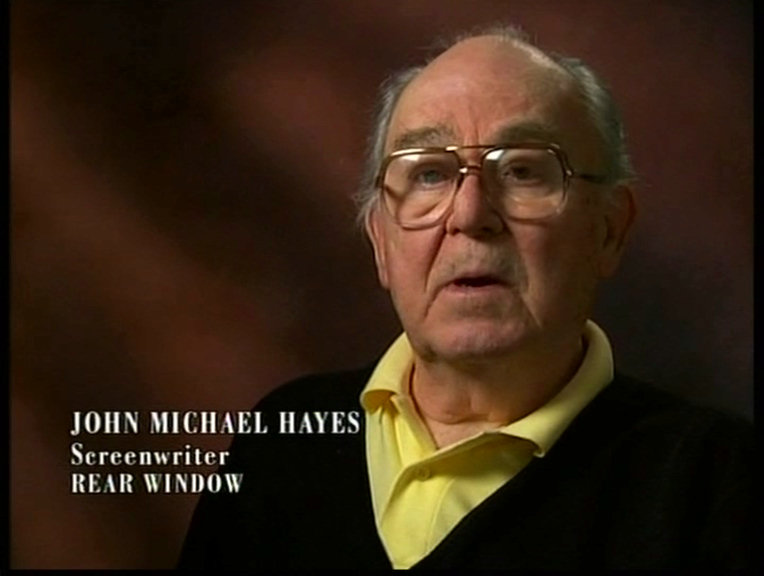 posted 2008-11-25 01:20:06 by grendel





CONCORD, N.H. (AP) — John Michael Hayes, a screenwriter who was nominated for Academy Awards for the classic Alfred Hitchcock film "Rear Window" and for "Peyton Place," died Wednesday. He was 89.
Hayes, who was involved in Dartmouth College's film studies program, died of natural causes at a retirement community in Hanover, John Wilson of Rand Wilson Funeral Home said Monday.
Hayes also had collaborated with Hitchcock on "To Catch a Thief," "The Trouble with Harry" and the 1956 remake of Hitchcock's "The Man Who Knew Too Much." His most recent writing credit is the 1998 film "Iron Will."
Hayes was born in Worcester, Mass., in 1919. He got his start writing for newspapers and radio. After paying his way through school at Massachusetts State College, Hayes moved to Hollywood. There he landed a job writing for Lucille Ball's radio program "My Favorite Husband" and the serial drama "The Adventures of Sam Spade."
His radio work caught the attentions of Universal Studios, which hired him as a screenwriter in the early 1950s