Robert Lucas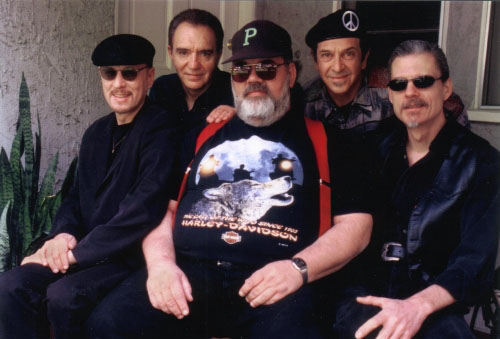 posted 2008-11-25 01:19:47 by grendel





LOS ANGELES (AP) — Robert Lucas, who until recently fronted the blues rock band Canned Heat and was known for his barrelhouse vocals, died Sunday. He was 46.
Lucas died at a friend's home in Long Beach. The cause of death was an apparent drug overdose, his former manager Skip Taylor said.
Lucas had two stints as lead singer, harmonica and bottleneck guitar player between 1994 and 2008 for Canned Heat, a Los Angeles-based blues and boogie band that formed in 1965 and had late 60s hits with "Goin' up the Country" and "On the Road Again."
The band has had four frontmen in its more-than-40-year history, Taylor said.
Lucas recently left the band to pursue his solo career and wrote and recorded seven solo albums.
He also performed with Big Joe Turner, George Smith, Pee Wee Crayton, Lowell Fulsom, Eddie "Cleanhead" Vinson, and Percy Mayfield.