Hendrix drummer Mitch Mitchell dead at 61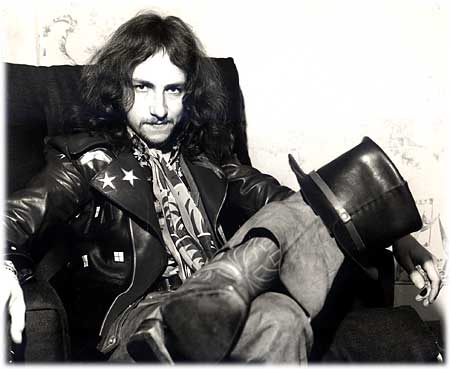 posted 2008-11-12 17:16:33 by doug





PORTLAND, Ore., Nov. 12 (UPI) -- Officials say Mitch Mitchell, the drummer for the iconic Jimi Hendrix Experience, was found dead in his Portland, Ore., hotel room Wednesday.
The (Portland) Oregonian said Mitchell, 61, was in town performing with a Hendrix tribute band and was found dead at around 3 a.m. at the Benson Hotel.
The Multnomah County Medical Examiner's office said the cause of death was unknown pending further examination later Wednesday.
The British-born Mitchell played for the Jimi Hendrix Experience in the late 1960s and did session work in the years following the guitar legend's death in 1970.