Harold Kant Just Kan't Go On Living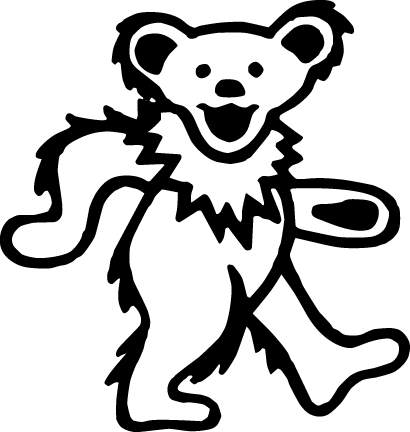 posted 2008-11-02 00:49:46 by grendel





LOS ANGELES (AP) — Harold Kant, the principal attorney for the Grateful Dead who helped run the band's business and protected their musical legacy for more than three decades, has died. He was 77.
Kant died of pancreatic cancer Oct. 19 at his home in Reno, Nev., his son Jonas told the Los Angeles Times in a story on the newspaper's Web site Saturday.
A Harvard Law School graduate, Kant began representing the Dead in 1971, accompanying the band on tours and handling its recording and music publishing contracts. He ensured that the Dead's master recordings would be owned by the band, his son said.
After Ben & Jerry's ice cream created the Cherry Garcia flavor in the 1990s without discussing the idea with Garcia, Kant convinced the lead singer to raise the issue, according to Dennis McNally, author of "A Long Strange Trip: The Inside History of the Grateful Dead." Ultimately, Garcia received a large sum of money from Ben & Jerry's thanks to Kant's urging, McNally wrote.