Hurricanes co-owner Thewes dies at 76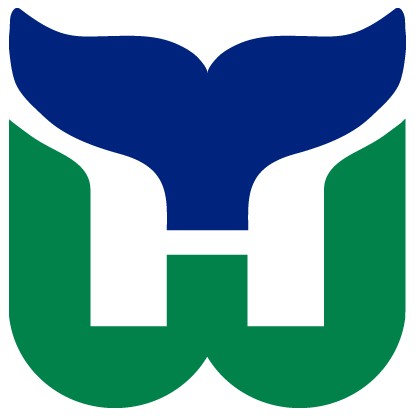 posted 2008-09-29 16:28:10 by stevemay





RALEIGH, N.C. -- Carolina Hurricanes co-owner Thomas Thewes has died.
Thewes and Peter Karmanos Jr. were two of the founders of Compuware, a Detroit-based software company. The two also acquired the Hartford Whalers in 1994 and moved the franchise to North Carolina three years later.
Thewes also was a co-owner of the Plymouth Whalers of the Ontario Hockey League and the ECHL's Florida Everblades.
He is survived by his wife, six children and 20 grandchildren. Services are scheduled for this week in Michigan.