Ralph M. Kovel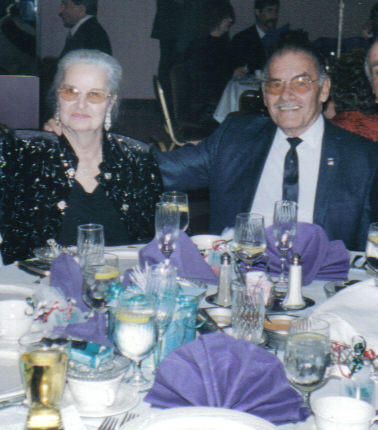 posted 2008-09-11 00:02:01 by MIKE





CLEVELAND (AP) — Ralph M. Kovel, who with his wife co-wrote the popular Kovels' Antiques and Collectibles Price Guides that became a bible for antique shop and flea market treasure hunters, has died. He was 88.
Kovel, who had made his home in suburban Shaker Heights, died at Euclid Hospital Aug. 28 following complications after hip surgery, said Liz Lillis, a spokeswoman for Kovel and his wife, Terry.
The couple's price guides have been published annually since 1968. The 2009 edition was just released. The Kovels also published specialized guides to silver, furniture, art pottery and other antiques.
Much of the Kovels' early work involved indexing antique pottery by the factory-specific markings found on the bottom. Until then, most guides indexed pottery by country of origin. They published their "Dictionary of Marks: Pottery & Porcelain" in 1953.
Their syndicated column on antique collecting appeared in more than 150 newspapers, and their monthly newsletter, "Kovels on Antiques and Collectibles," has about 60,000 subscribers. It is also available on the Internet.
The publications will continue with the help of Kovel family members and staff, Lillis said.