Philomena Gotti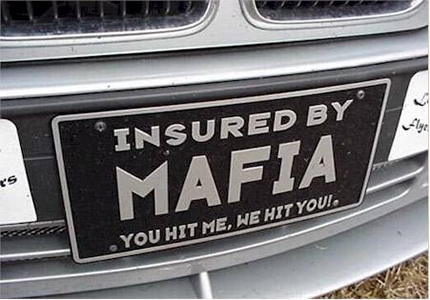 posted 2008-08-29 15:20:59 by MIKE





NEW YORK (AP) - Philomena Gotti, whose brood of 13 children included Gambino crime family kingpin John Gotti and four other sons with mob ties, died Tuesday. She was 96
She died at her Long Island home, said Charles Carnesi, a lawyer for her grandson John "Junior" Gotti. Her death came a day before Gotti Jr. was to answer federal racketeering charges in Tampa, Fla.
Philomena Gotti, known as Fanny, was born near Naples, Italy, where she married John J. Gotti Sr. They moved to the United States in the 1920s. John J. Gotti Sr. died in 1992.
Gotti Jr., their fifth child, earned notoriety for scheming and murdering his way to the top of the Gambino family in the mid-1980s. His key move was the 1985 assassination of Gambino boss Paul Castellano outside a Manhattan steakhouse.
Four other sons also chose criminal careers: Gene Gotti is serving a 50-year sentence for heroin trafficking; Peter Gotti is serving 25 years for racketeering; Richard V. Gotti was imprisoned in 2003 for racketeering and other crimes; and Vincent Gotti is awaiting sentencing after pleading guilty to charges resulting from an FBI crackdown on the Gambino organization.
Philomena Gotti, who lived in Valley Stream, never saw any of her sons in court.