Family, hospital confirm Stephanie Tubbs Jones' death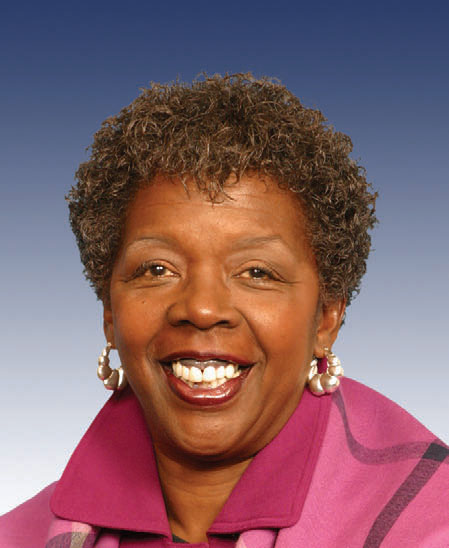 posted 2008-08-20 19:09:57 by stevemay





U.S. Rep. Stephanie Tubbs Jones' family and officials at Huron Hospital have announced that the five-term congresswoman has died. She was 58.
This is the statement:
Tubbs Jones Family, Huron Hospital and Cleveland Clinic
August 20, 2008 - 6:40 p.m.
"Throughout the course of the day and into this evening, Congresswoman Tubbs Jones' medical condition declined. Medical doctors and neurosurgeons from Huron Hospital and Cleveland Clinic sadly report that at 6:12 p.m. Congresswoman Stephanie Tubbs Jones died.
She dedicated her life in public service to helping others and will continue to do so through organ donations.
Please keep her family and friends in your thoughts and prayers during this very difficult time."