LeRoi Moore, member of the Dave Matthews Band, has died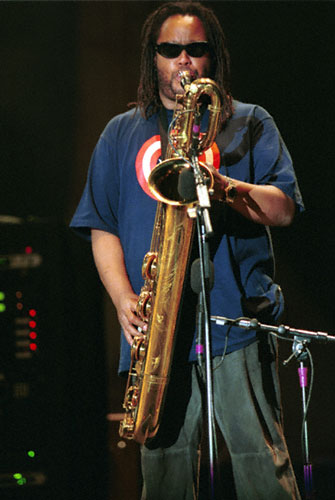 posted 2008-08-19 22:38:43 by arnoldam





LeRoi Moore, the sax player in the Dave Matthews Band, has died. He was 46.
Moore was seriously injured in an ATV accident June 30 outside Charlottesville. He had a punctured lung and broken ribs. Moore went back into the hospital last month due to complications.
Moore died in Los Angeles this afternoon, after taking a turn for the worse.
We're also told the band will perform tonight as scheduled at the Staples Center in L.A.