Pervis Jackson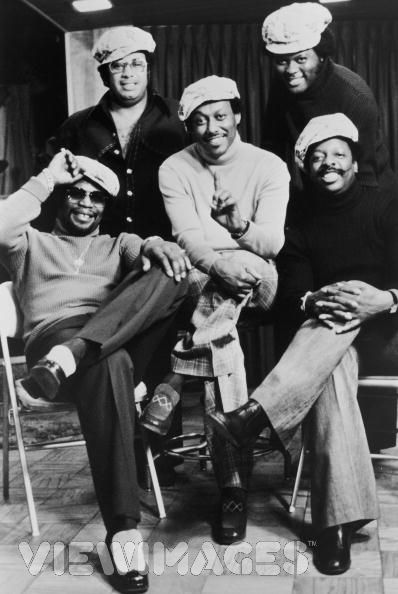 posted 2008-08-19 16:14:54 by grendel





DETROIT (AP) — Pervis Jackson, the man behind the deep, rolling bass voice in a string of 1970s R&B hits by The Spinners, has died. He was 70.
Jackson died Monday morning at Detroit Sinai-Grace Hospital after being diagnosed with brain and liver cancer, his wife said.
The native of the New Orleans area was one of the original five members of the group which started out in the late 1950s singing doo-wop in Detroit. They worked under the Motown label in the 1960s but shot to stardom after moving on to Atlantic Records in the 1970s.
Jackson last performed July 19 in California with the remaining original members of the group, Bobbie Smith and Henry Fambrough, and two new members, his wife said.
With song's like "Mighty Love," "I'll Be Around," "One Of A Kind (Love Affair)" and "Then Came You," The Spinners were a constant on the R&B and pop charts during the 1970s.
The Spinners compiled 12 gold records, according to the group's official Web site.
They were nominated for six Grammy awards, Recording Academy spokeswoman Lourdes Lopez said.