Johnny Moore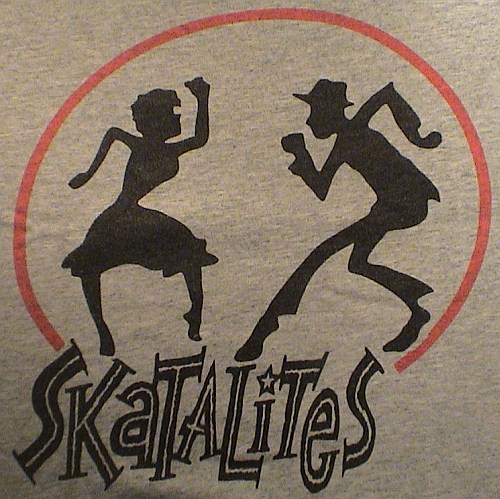 posted 2008-08-18 01:42:24 by GRENDEL





KINGSTON, Jamaica (AP) — Johnny Moore, a trumpeter and founding member of the pioneering Jamaican ska and reggae band The Skatalites, died Saturday of cancer. He was 70.
Moore died at a friend's house after being released from the hospital following cancer treatment last week, music promoter Herbie Miller said.
Moore helped form the band in 1964 along with saxophonists Tommy McCook and Roland Alphonso and trombonist Don Drummond.
During the first 14 months the band was together, it transformed jazz, movie themes and other genres of music with ska style. It broke up in the 1960s but regrouped in New York two decades later. Two of their albums, "Hip Bop Ska" and "Greetings from Skamania," were nominated for Grammy awards in the 1990s.
Their music continued to influence bands such as 311, the Mighty Mighty Bosstones and No Doubt.
Moore lived in New York City for 14 years but returned to Jamaica in the early 1980s. He last toured abroad about eight years ago with reggae artist Bunny Wailer.