Sally Insul dies at 92 Actress appeared in 'Wedding Singer,' 'X-Files'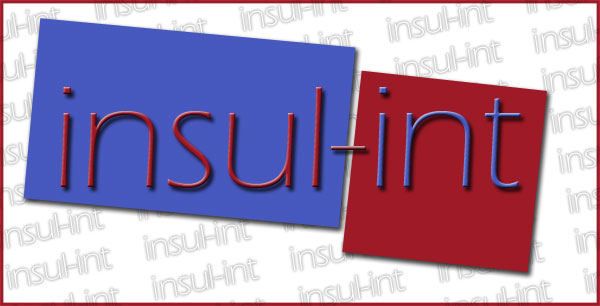 posted 2008-08-12 17:02:57 by MIKE





Character actress Sally Insul, who had more than 50 film and TV credits to her name, died of heart failure Monday in L.A. She was 92.
A Coen brothers regular, she also appeared as Aunt Peggy in "Click" plus such films and skeins as "Old School," "L.A. Confidential," "The Wedding Planner," "The Wedding Singer," "The X-Files," "Baywatch," "Wings," "Gilmore Girls," "Primary Colors," "Seinfeld," "Frazier," "Everybody Loves Raymond," "My Name Is Earl," "Beverly Hills 90210" and many more.
Chicago native wrote and directed a play at age 16 and later graduated from Wright College plus trained at the Goodman Theater.
SAG member also remained active in legit theater, performing this past April with the Platinum Players in Beverly Hills. Outside of her career, she volunteered at UCLA.
She is survived by three children, three grandchildren and two great grandchildren. She was preceded in death by her husband Herbert.
Services were to be held Friday for at 11 a.m. at Hillside Memorial Park.