Orville Moody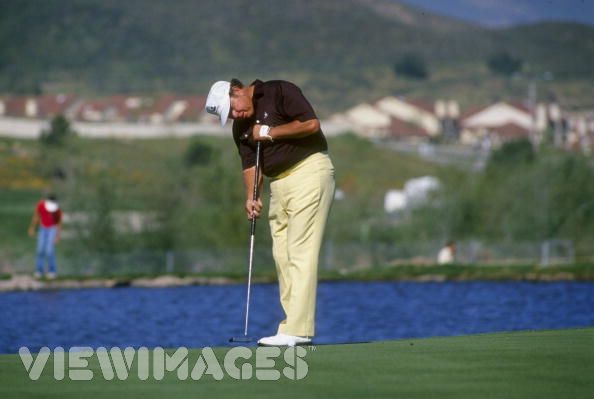 posted 2008-08-12 16:59:30 by MIKE





PONTE VEDRA BEACH, Fla. (AP) — Orville Moody, a U.S. Army veteran who won the 1969 U.S. Open for his only PGA Tour title, died Friday. He was 74.
The PGA Tour said Moody, a part Choctaw Indian from Chickasha, Okla., died in Texas. The tour did not give a cause of death.
Called "Sarge" because of his 14 years in the service, Moody was the last player to win the U.S. Open after going through local and sectional qualifying. He shot a 72 in the final round at Champions Golf Club in Houston for a one-shot victory over Deane Beman, Al Geiberger and Bob Rosburg.
Moody was a five-time runner-up on the PGA Tour and won tournaments in Hong Kong, Morocco and Australia.
A long putter helped revive his career when he joined the 50-and-over Senior PGA Tour in 1984, and his 11 victories included the 1989 U.S. Senior Open.
Moody made the last of his 513 Champions Tour starts in the 2003 Constellation Energy Classic. He last played in the unofficial Demaret Division for players 70 and older at the 2007 Liberty Mutual Legends of Golf, teaming with Jimmy Powell.