Helene Indenbirken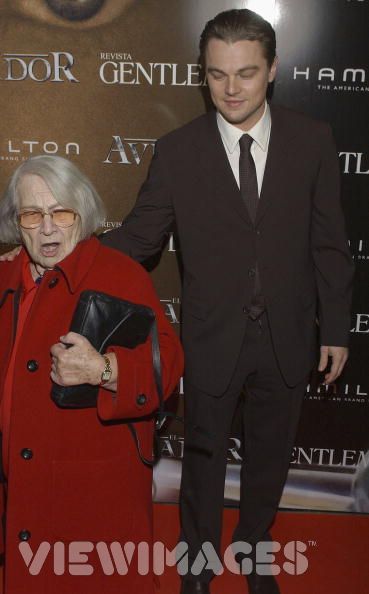 posted 2008-08-07 09:48:51 by mike





BERLIN (AP) - Hollywood star Leonardo DiCaprio's grandmother has died in her hometown of Oer-Erkenschwick in Germany at age 93.
Town spokesman Peter Raudszus says Helene Indenbirken died Monday in a hospital in nearby Recklinghausen. He did not give further details and said Wednesday the family wants that information kept private.
Indenbirken was born in Oer-Erkenschwick but immigrated to the United States — only returning to the western German town in 1983. Her daughter, Irmeline, is DiCaprio's mother.
The actor visited her regularly as a youth and continued to swing by after becoming a superstar. He even took Indenbirken to the German premiere of his 2004 film "The Aviator" in Berlin, proudly telling the fans outside: "My Grandmother!"