Arthur Robert "Bob" Hamilton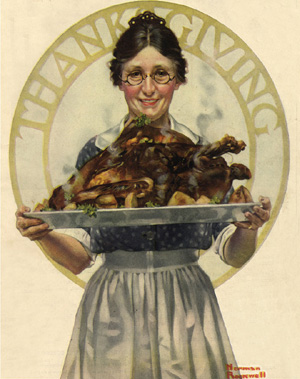 posted 2008-08-05 15:55:09 by MIKE





AZTEC, N.M. (AP) — Arthur Robert "Bob" Hamilton, who modeled for one of artist Norman Rockwell's iconic Boy Scout paintings during World War II, died July 28. He was 82.
He died of complications from Alzheimer's, his family said.
Hamilton became an Eagle Scout at age 15, and scouting became his career. After serving in the Navy and graduating with an accounting degree from the University of Maryland, he worked for the Boy Scouts of America as a fundraiser until he retired in 1989.
Hamilton is shown as a solemn-faced teenager giving the Boy Scout salute in Rockwell's 1944 painting, "We, Too, Have a Job To Do," which urged collecting cans and rubber, volunteering and raising victory gardens during World War II.
Linda Pero, curator of the Norman Rockwell Museum in Stockbridge, Mass., confirmed that Hamilton was the painting's model. At some point, he filled out a museum questionnaire about it, she said.
Hamilton, who grew up in Albany, N.Y., posed for the painting in Arlington, Vermont, according to the questionnaire, Pero said.