Kermit Scott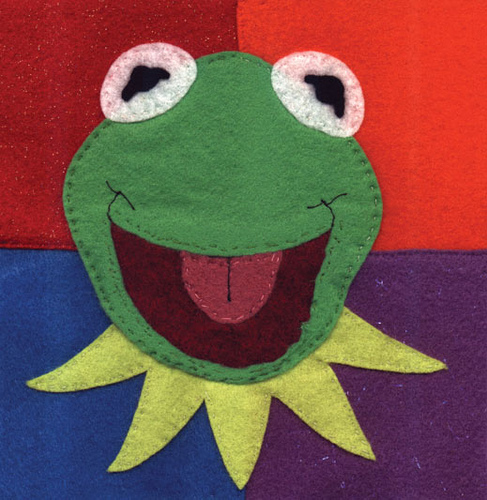 posted 2008-06-16 23:29:52 by grendel





LELAND, Miss. (AP) — Kermit Scott, the man believed to be the inspiration for Jim Henson's proto-Muppet, Kermit the Frog, has died. He was 71.
Scott's brother-in-law, Aaron Moss, said the retired philosophy professor who lived in Monroe, Va., died recently. He was 71.
Henson and Scott grew up as friends in Leland, a small Mississippi Delta town now home to a Muppets museum.
Family and friends said Scott shared his namesake's whimsical smile.
The Henson family moved away from Leland and the two lost touch. Scott went on to become a history professor at Yale, Purdue and Millsaps College, and was an advocate for the poor. He and his wife, Aadron, founded the Welfare Rights Organization and the food bank of Lafayette, Ind.