Pringles Can Designer Dies, Buried In a Pringles Can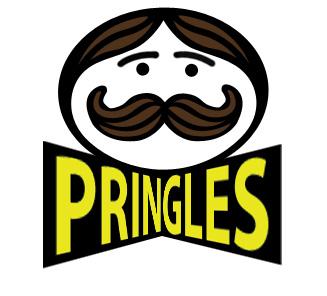 posted 2008-06-01 03:50:55 by grendel





COLLEGE HILL - Dr. Fredric J. Baur was so proud of having designed the container for Pringles potato crisps that he asked his family to bury him in one.
His children honored his request. Part of his remains was buried in a Pringles can - along with a regular urn containing the rest - in his grave at Arlington Memorial Gardens in Springfield Township.
Dr. Baur, a retired organic chemist and food storage technician who specialized in research and development and quality control for Procter & Gamble, died May 4 at Vitas Hospice. The College Hill resident was 89.
He developed many products, including frying oils and a freeze-dried ice cream, for P&G. The ice cream was patented and marketed, but didn't catch on. "Basically, what you did, you added milk to it, put it in the freezer and you had ice cream," said his son Lawrence J. Baur of Stevensville, Mich. "That was another one he was proud of but just never went anywhere."
Later in his career, Dr. Baur became a compliance specialist for P&G. "He had a worldwide reputation in plant sanitation and traveled all over the world inspecting plants," said his daughter, Linda L. Baur, of Diamondhead, Miss. He also lectured, edited books, and wrote several publications and articles.
But the Pringles can - a tube-shaped container designed to hold the salty, stackable, saddle-shaped chip - was his proudest accomplishment, his daughter said. He received a patent for the package as well as the method of packaging Pringles in 1970.
Born in Toledo on July 14, 1918, Dr. Baur received a bachelor's degree from the University of Toledo and both a master's degree and a Ph.D. in organic chemistry from Ohio State University.
He served in the Navy as an aviation physiologist stationed in San Diego during World War II. Aviation physiologists conducted research on the medical aspects of flight.
Dr. Baur started working for P&G in the late 1940s and retired in the early 1980s.
He was a member of College Hill Presbyterian Church and active with the national Presbyterian Church. He was on the board of directors of the church-run Ghost Ranch in New Mexico.
His wife, Elaine Baur, died in 2001.
In addition to his daughter, Linda, and son Lawrence, survivors include another son, Ronald S. Baur of College Hill; and four grandchildren.