John Rutsey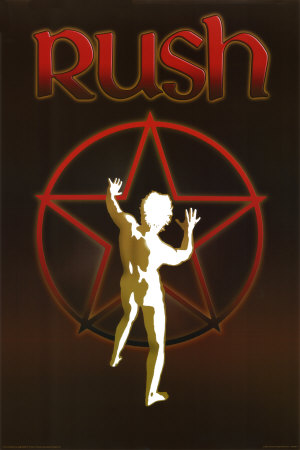 posted 2008-05-21 10:16:53 by grendel





TORONTO (AP) — John Rutsey, a founding member of Canadian rock band Rush, died May 11 of complications from diabetes. He was 55.
Rutsey, who left the group after recording their first album in 1974, died in Toronto, his family said.
Rutsey co-founded Rush with lead singer Geddy Lee and guitarist Alex Lifeson in 1968 in Toronto but left the group for health reasons. He was replaced by drummer and lyricist Neil Peart just before the group's first U.S. tour.