Joyce "Dottie" Rambo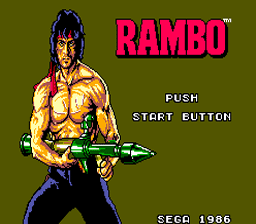 posted 2008-05-12 14:57:37 by grendel





MOUNT VERNON, Mo. (AP) — Joyce "Dottie" Rambo, a gospel singer and songwriter whose songs have been recorded by Dolly Parton, died when her tour bus ran off the highway and struck an embankment. She was 74.
Seven other people on the bus were injured in Sunday's wreck on Interstate 44, the Missouri Highway Patrol said.
Rambo, of Nashville, Tenn., was on her way to a Mother's Day performance in Texas, according to her Web site. She was inducted into the Nashville Songwriters Hall of Fame last year and the Kentucky Music Hall of Fame in 2006.
She has had more than 2,500 songs published, including gospel classics such as "He Looked Beyond My Fault and Saw My Need" and the 1982 Gospel Music Association Song of the Year, "We Shall Behold Him."
Parton recorded some of her songs, said agent Beckie Simmons.