Jim Hager, half of country comedians Hager Twins, dies at 66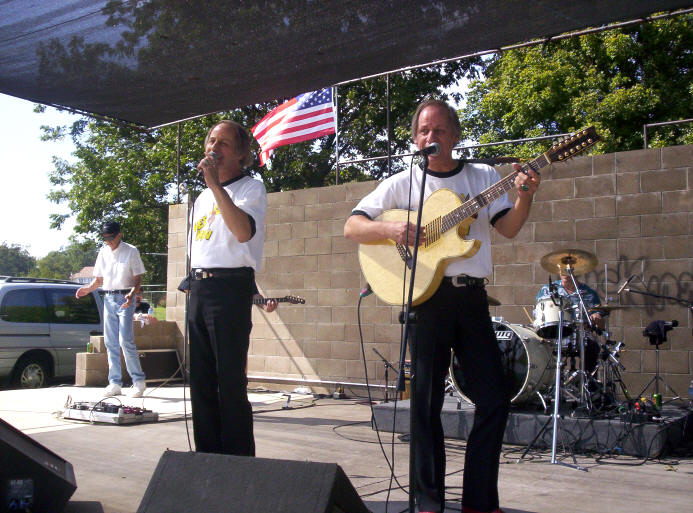 posted 2008-05-02 14:26:47 by MIKE





NASHVILLE, Tenn. - Jim Hager, one of the Hager Twins who satirized country life with cornball one-liners on TV's "Hee Haw," died in Nashville, the show's producer said Friday. He was 66
Hager was at a coffee shop when he collapsed Thursday, Sam Lovullo said. He said he had been told that by Jon Hager, the surviving twin. Vanderbilt University Medical Center, where he had been taken, gave no details on the cause of death.
The twins, who were also guitarists and drummers, rose to national fame as original cast members of the TV show in 1969. With its mixture of music and country-flavored humor, the show was a huge hit.
The fast-paced use of one-liners was inspired by the hugely successful "Rowan & Martin's Laugh-In" — but with a rural twist.
"People laughed at themselves," Jim Hager said in a 1988 Associated Press interview. "They liked the chemistry on the show and the fast pace."
"They (the jokes) were not all platinum," Jim Hager said. "The writers count on the person delivering the line to pull it off. It was cornball, no denying it."
The Hagers had worked with country star Buck Owens and used his connection to join "Hee Haw" when Owens signed as the show's co-host with Roy Clark.
Lovullo said he was looking for male talent to match the young, attractive women on the show.
"Jim was a delightful, funny, loyal friend," said longtime "Hee Haw" cast member Lulu Roman, who also lives in Nashville. "He will be missed greatly as one of my true friends."
The Hagers left the program in the mid-'80s and continued to perform shows together.