Mike Patrick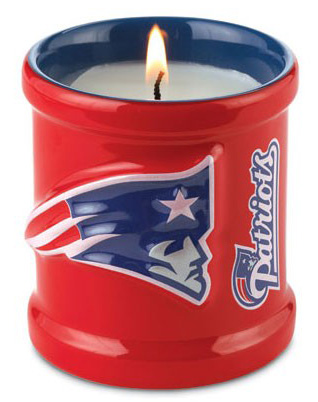 posted 2008-04-29 16:53:23 by mike





FOXBOROUGH, Mass. (AP) - Mike Patrick, a former New England Patriots punter, died Sunday. He was 55.
Patrick died in his hometown of Biloxi, Miss., the team said. No cause was given.
Patrick spent his four-season professional career with the Patriots from 1975-78. Patrick ranks fifth on the Patriots' all-time punters list with 8,481 yards on 225 attempts in 43 career games.
He was signed as a rookie free agent in 1975. In his first NFL game that season, he had a 62-yard punt against Houston, the Patriots' longest since 1968.
Patrick also held several season punting records at Mississippi State from 1972-74. He ranks fifth on the school's career punting list with 6,999 yards in 171 attempts for a 40.9 yard average.