Kate Phillips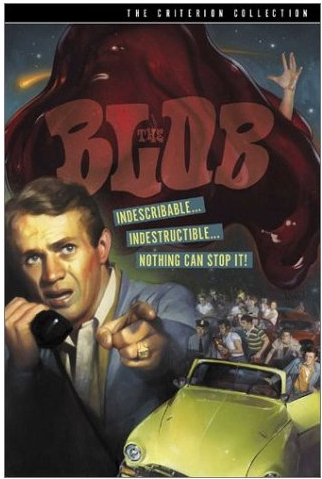 posted 2008-04-25 10:59:28 by grendel





KEENE, N.H. (AP) — Kate Phillips, who had mostly supporting roles in more than 50 films during the 1930s and '40s and co-wrote the 1958 cult movie, "The Blob," has died, said her son, Bill. She was 94.
Phillips, who died Friday at Cheshire Medical Center, went by the name of Kay Linaker. She had small parts in a number of popular films, such as "Drums Along the Mohawk," "Blood and Sand," "Laura," and a number of the "Charlie Chan" detective movies.
One of her more notable roles was a rich society matron who marries Ginger Rogers' ex-husband in the 1940 film, "Kitty Foyle." She visits an upscale department store with her young son and is waited on by the working-class Rogers, not knowing the two of them have something in common. Rogers won an Oscar for her performance.
Every year on Phillips' birthday, she would do something she had never done before, Bill Phillips said. When she turned 85, she went skydiving.
Phillips retired from filming movies during World War II, later turning to screenwriting for film and television. She married writer-turned-television executive Howard Phillips.