Dead at 106: Oldsmobile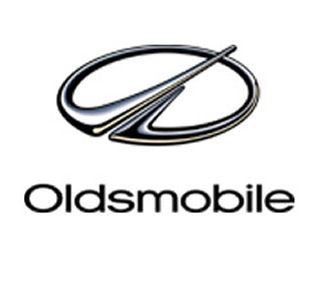 posted 2004-04-28 12:51:22 by dmcnelis





NEW YORK (CNN/Money) - The last car from America's oldest car company will roll off a Lansing, Mich. assembly line Thursday, an Oldsmobile Alero.
That vehicle is destined for a home in the R.E. Olds Transportation Museum, named for Ransom Eli Olds, who co-founded the Olds Motor Vehicle Company in 1897.
"Oldsmobile production has remained unprofitable and, therefore, GM's current planning is to end production with the 2004 models," General Motors had said in a September, 2001 announcement.
The last 500 Aleros produced will be painted metallic cherry red and will carry special Final 500 markings. Special final edition versions of Oldsmobile's Bravada SUV and SIlhouette minivan are also being offered.
While the Alero will be no more, the plant will continue operating, producing the last 2004 model-year Pontiac Grand Ams, a car fundamentally similar to the Alero. A new Lansing plant will produce the 2005 Pontiac G6, a replacement for the Grand Am.
Oldsmobile was the second brand to become part of General Motors.
The automaker, by then called Olds Motor Works, joined GM in November 1908, two months after Buick, according to General Motors historical information.
Oldsmobile became GM's mid-market brand, positioned somewhere between the high-end brands like Cadillac and more mass-market bands like Chevrolet.
Olds claims to be the first company to mass produce gasoline-powered automobiles, something that is often credited to Ford Motor Company. (Ford takes credit for having the first moving assembly line in 1913.)
According to historical information from General Motors, Olds' Curved Dash automobile was produced on an assembly line in 1901.