Nellie Jones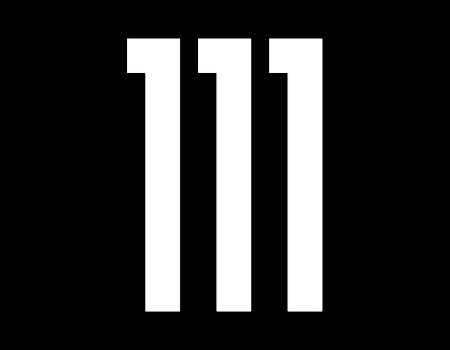 posted 2008-04-10 11:46:36 by grendel





ZEELAND, Mich. (AP) — Nellie Jones, one of the world's oldest people, died Wednesday. She was 111.
She died in her sleep at Heritage Nursing and Rehabilitation Community, a retirement home. Administrator Sandy Boersen says Jones died of natural causes.
Boersen said Jones had been living there since November 2005.
The Gerontology Research Group uses census data and other information to validate and compile records of extreme old age. The group refers to people living to age 110 or older as supercentenarians.
The organization says Jones was the state's second-oldest resident — by four days — and the 43rd-oldest person in the world.